Year of Security Culture 2021
What is security culture?
Security culture is a set of norms, beliefs, values, attitudes and assumptions that are inherent in the daily operation of an organization and are reflected by the actions and behaviours of all entities and personnel within the organization. Security should be everyone's responsibility – from the ground up. Effective security culture is about:
—Recognizing that effective security is critical to business success;
—Establishing an appreciation of positive security practices among employees;
— Aligning security to core business goals; 
—Articulating security as a core value rather than as an obligation or a burdensome expense.
Background
The Resolution 40-11 was adopted by the 40th Session of the ICAO Assembly. It requested ICAO to continue work on the development of tools to enhance security awareness and security culture, making it a priority and designating 2020 as the Year of Security Culture (YOSC).
With the COVID-19 pandemic severely impacting aviation in 2020, the ICAO Council decided to extend the YOSC to 2021. 
Additionally, 2021 will commemorate the 20th Anniversary of 9/11 the worst acts of unlawful interference in the history of aviation. The importance of understanding the threat to aviation and promoting best practices in security throughout all aviation operations is therefore imperative. 
Aims and Objectives
In order to ensure the success of the YOSC, ICAO will focus on the following priority activities: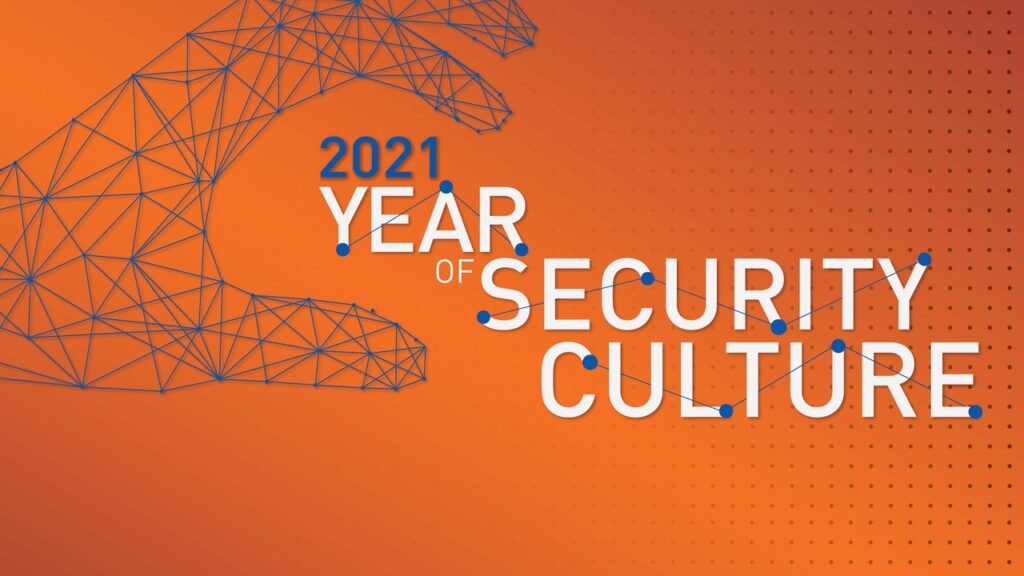 States, the United Nations family, International and Regional Organizations and industry are encouraged to support and promote the YOSC. All are invited to share with everyone in aviation security culture best practices, using ICAO's Security Culture Platform for that purpose; for example, the sharing of guidance material, toolkits, e-learning tools, short films, pamphlets and articles that establish and encourage a positive security culture.
All are also encouraged to support the implementation and delivery of practical security culture events and initiatives throughout 2021, and beyond, in aviation operations.